A year ago, we redid our toy room.
Our house is considered a 3 bedroom 2 full bath house. Two bedrooms upstairs and then this room on our main floor. Before we actually designated this room as "the toy room" it was our junk room. Back when I sold LuLaRoe it was our LuLa Room.
Basically Carver had all of his clothes on those two baskets on that shelf and we changed him on that pack and play. The fluorescent lighting was barely functional especially if it was humid. Overall, this room was a waste of space containing most of what I actually ended up giving away.
It was a huge investment to revamp this room. Not only of our time but financially.
We started by painting the walls:
I splurged and I bought Sherwin Williams paint. Let it be known I will never EVER waste money on any other paint ever again. I used half the paint in half the time to get this room done. What a difference!
Also keep in mind, I was enormously pregnant during this whole remodel. I was actually about this pregnant climbing on chairs and painting the room:
Carver helped me paint and we worked on his letters (also not wearing pants) I was comparing the two paints and I'm happy with the lighter color choice.
Carver and Craig began assembling the furniture! Carver looks SO LITTLE!
We invested in cube storage which I have never used in my life. I was so nervous about the quality of the shelving but I am SO impressed with what we chose that we are looking to add cube storage in our laundry room redo!
This is actually three separate units – two shelves and the horizontal bench/shelf. Carver has the shelf on the left and Gannon has the shelf on the right. Toys go in the middle bench/shelf.
Here is my shelving recommendation: Better Homes and Garden. The cheapest place I've found them is Walmart.com but they are also sold on Amazon.
Things started coming together….
I bought baskets from Target and I just adore them. They are the perfect size for cube storage! As you can see we also added the changing table with the two side shelves on the side of the changing table which I absolutely adore.
Here is a link to the side shelves. We used it as a diaper bin/shoe bin/blanket/burp cloth bin to set next to the changing table. They look like they were made to fit next to each other: https://amzn.to/39YPWjV
Here is a link to those adorable milk crate baskets! I'm actually ordering more for when we redo our laundry room. These have been dropped and kicked and slammed – they are DURABLE and worth the extra cost! (click on the picture for the link)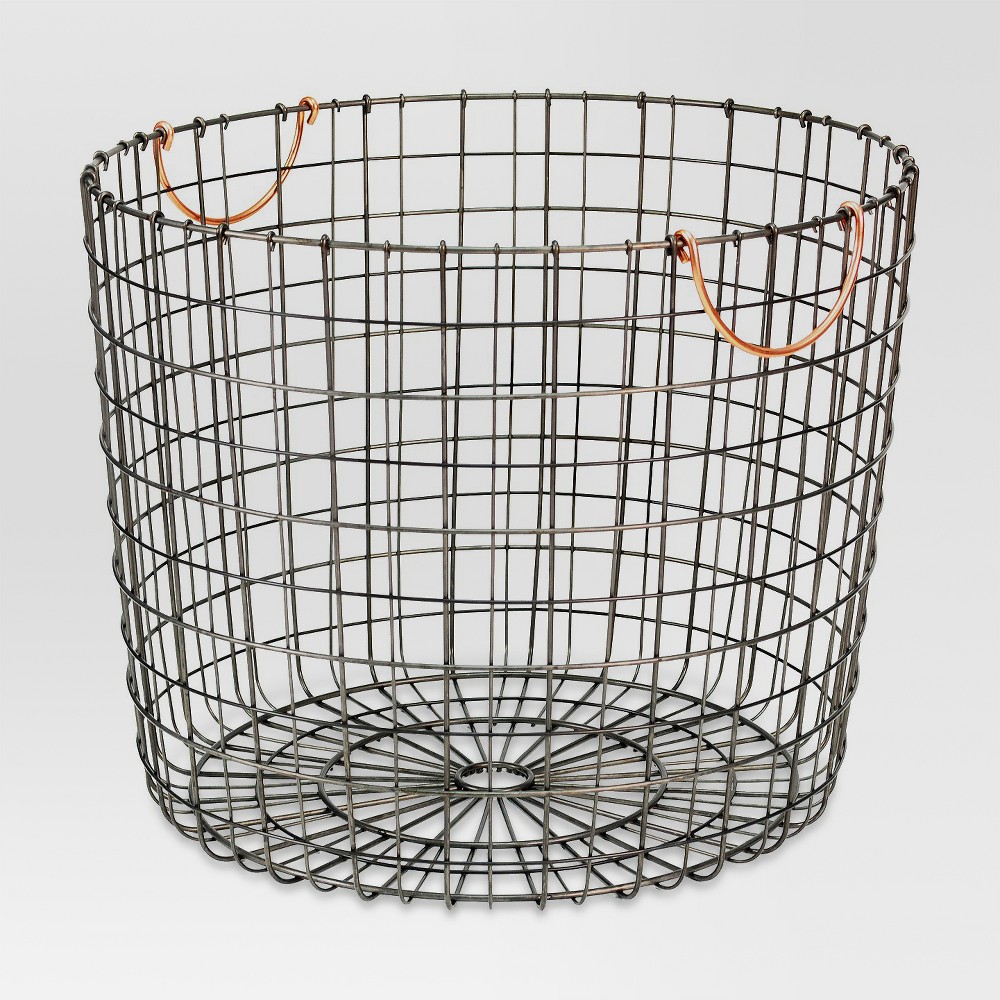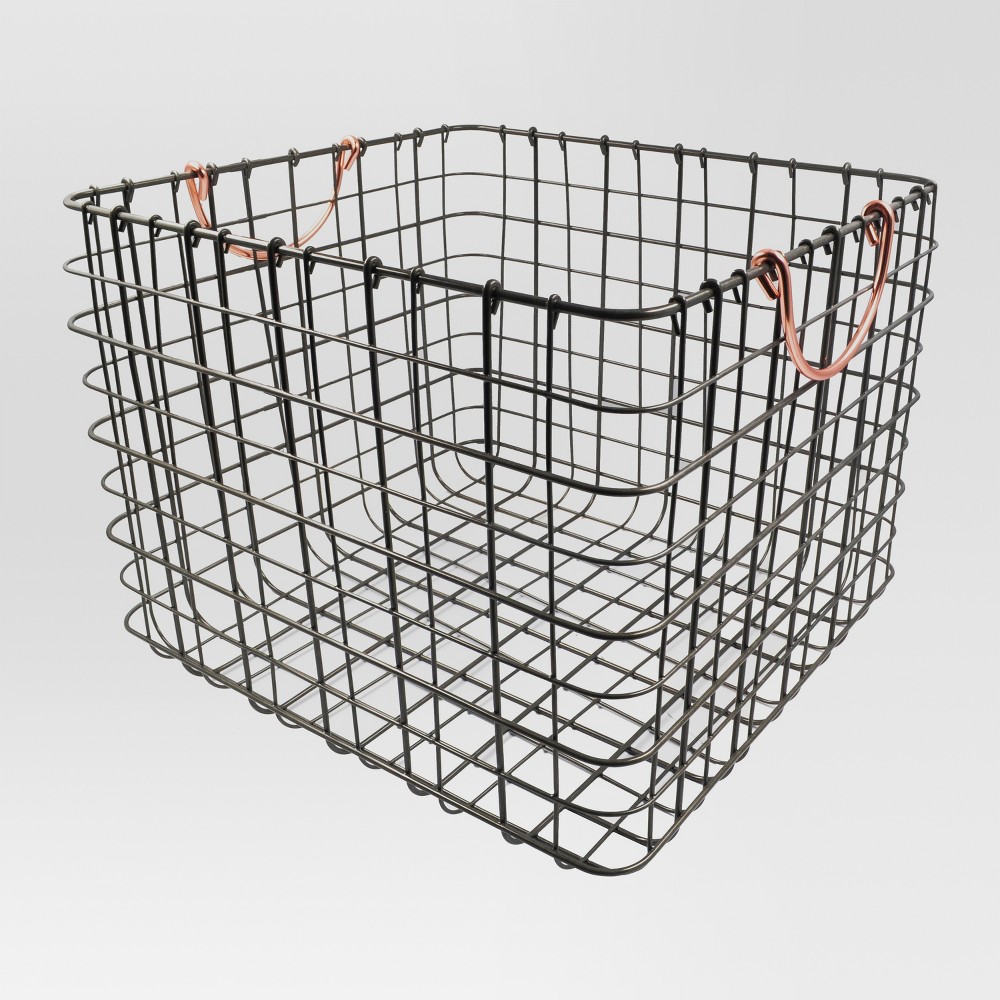 I also got the other weave baskets from Target and again, will be purchasing more for our laundry room! Here is that link (click on the picture for the link):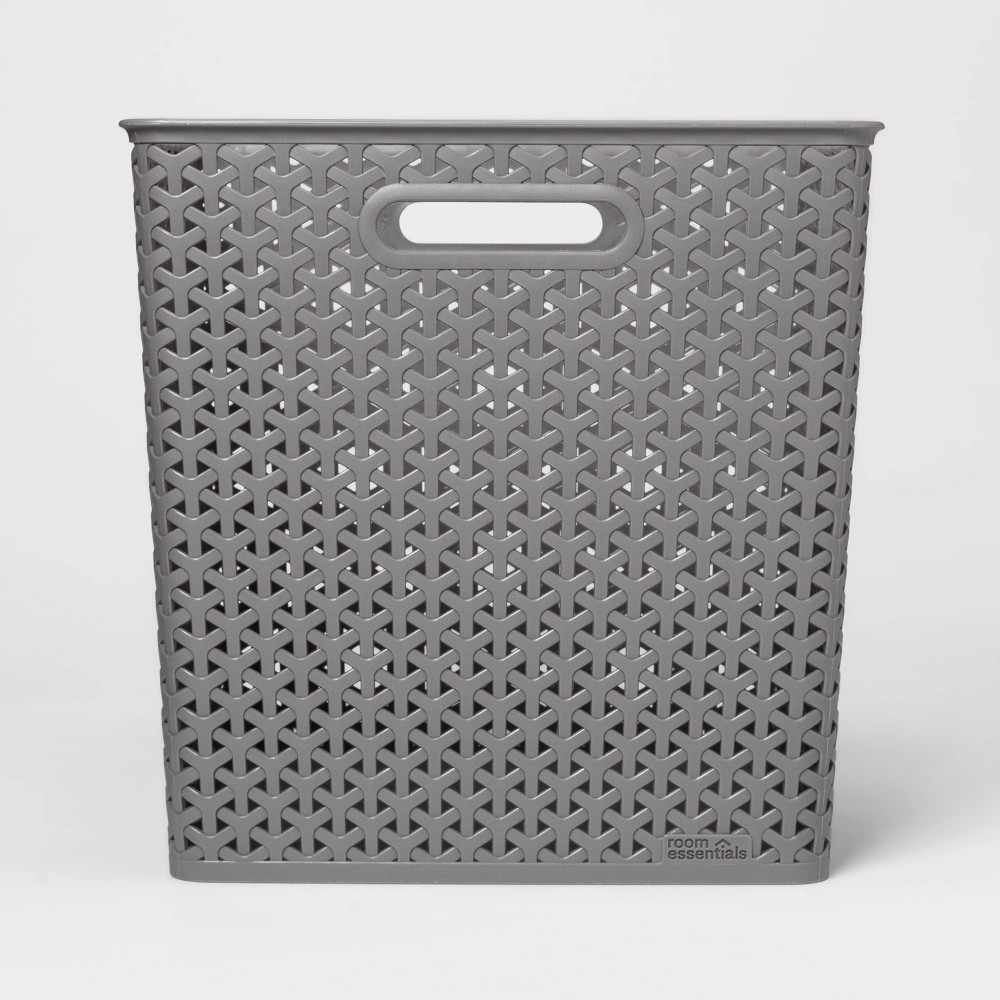 We found this cute little book shelf on Amazon…
Craig made and installed some more shelving…(he is so handy 🙂 )
And…..TAH DAH!!!!!
We've added as time has gone on. We have curtains now and a few more decorations here and there. But most of all, this is now a FUNCTIONAL room! I spent a great deal of time considering how to organize and store the clothes and the toys and I'm so happy with the investment! We found the adorable dino decor at Hobby Lobby.
Carver loves to play in the toy room as you can tell:
It needs a good clean out again, I'm still in the habit of storing stuff in the corner you can't see. I'll plan on that this weekend.
If you are considering purchasing cube storage, I'll put a link to all of my favorites below. Like I said, it is WORTH the investment but I spent a ton of time reading the reviews and measuring and re measuring.
Overall, this is an extremely functional room. Sometimes when you implement an organization system it sounds like a good idea but you don't use it. WE. USE. IT. It has made sorting the boy's clothes a breeze!
If you ever purchase any amazon products from MY link, I do get commission. If you buy, let's just say, $150 worth of other stuff while you're on Amazon by following my link, I also get commission on those things you purchase. It's a way to support my blog and it is a way to score some great quality products. I just want to be honest with you guys. I would have raved about this product even if I didn't make any money off of it.
Here are some more products I purchased in the remodel to keep organized! CLICK ON THE PICTURE TO GET TO THE PRODUCT!
This puzzle storage rack (click on the picture for the link):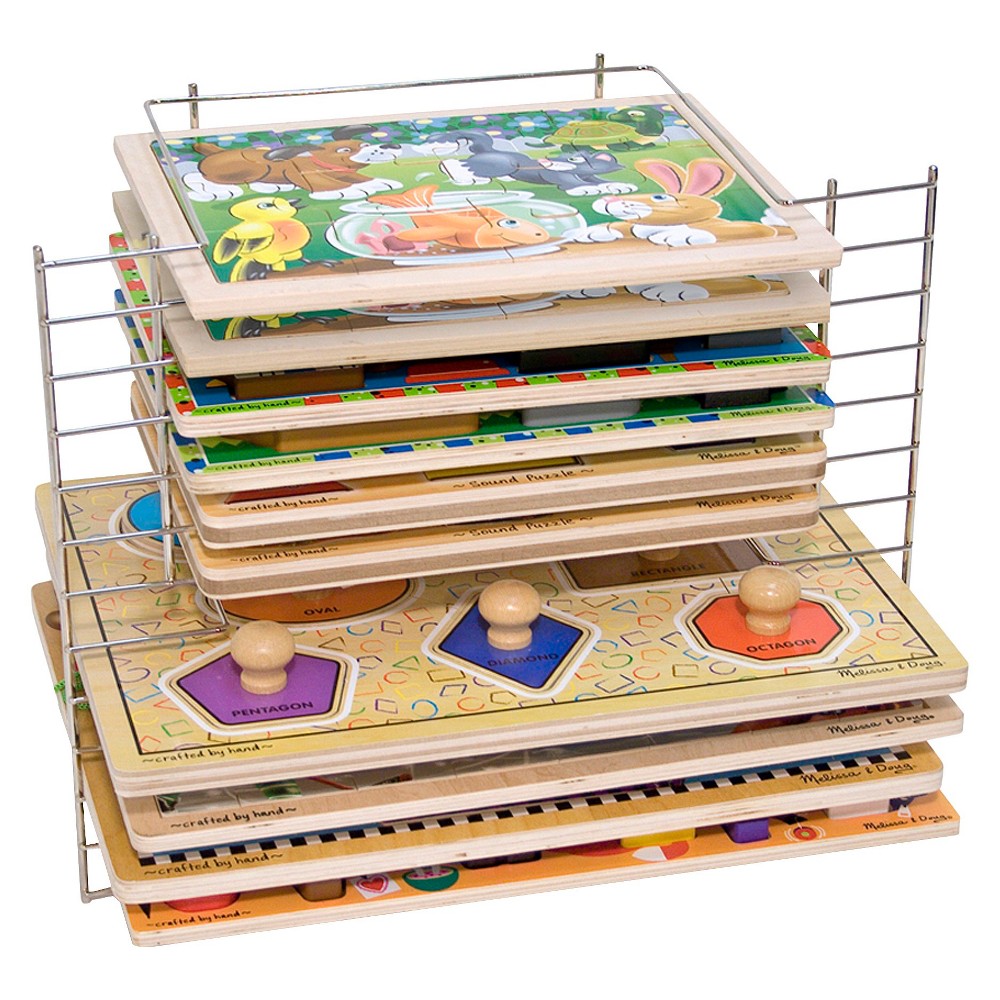 These super cute alphabet bookends (click on the picture for the link):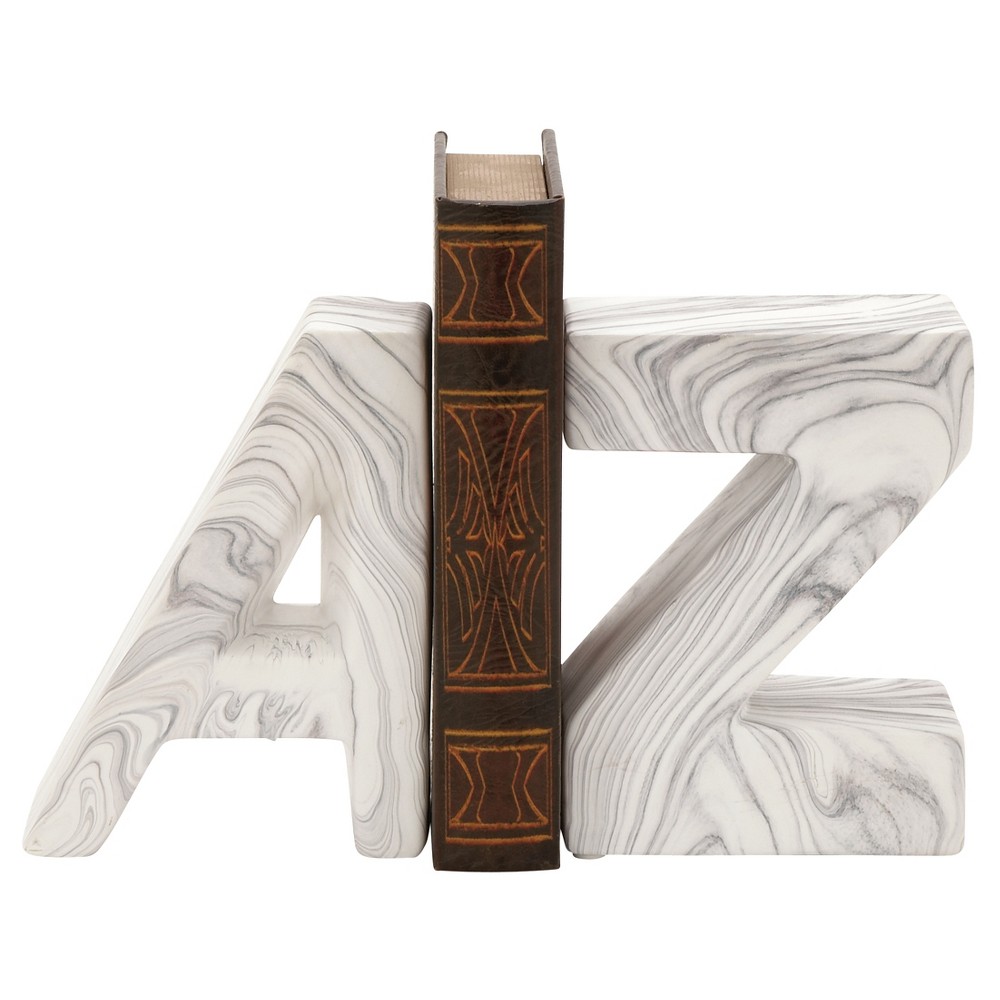 One thing I really love is our changing table mat! It is WIPEABLE! DUH! I mean that would make sense right? I had a fabric one for Carver until he had his first blowout and I had to wash it in the washing machine. This is wipeable and adorable and still fuzzy on the sides! It would make an AWESOME baby gift! Here is the link (click on the picture for the link) :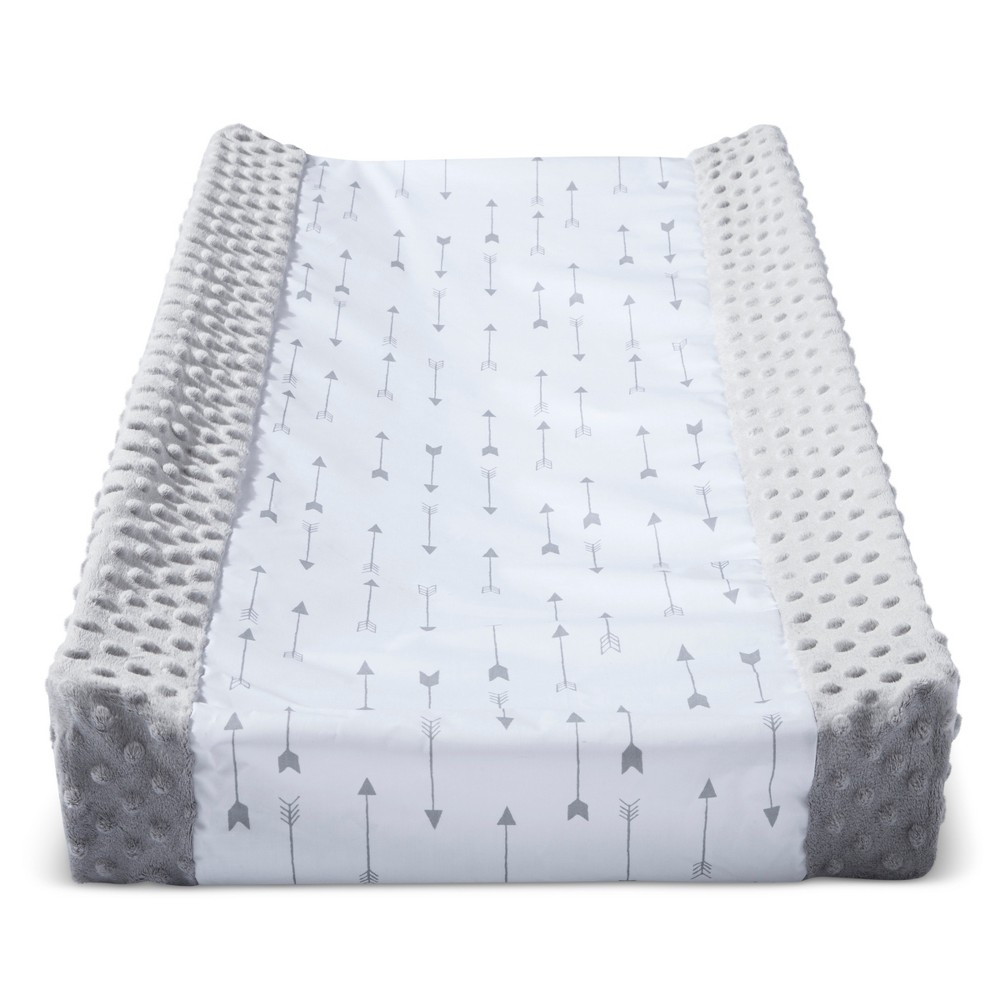 And as you can tell the changing table matches perfectly with it…I again, did TONS of research on the best changing table and I have no complaints! I'm picky and this one works great! I think it is adorable with the side shelves I added. (click on the second picture for the link)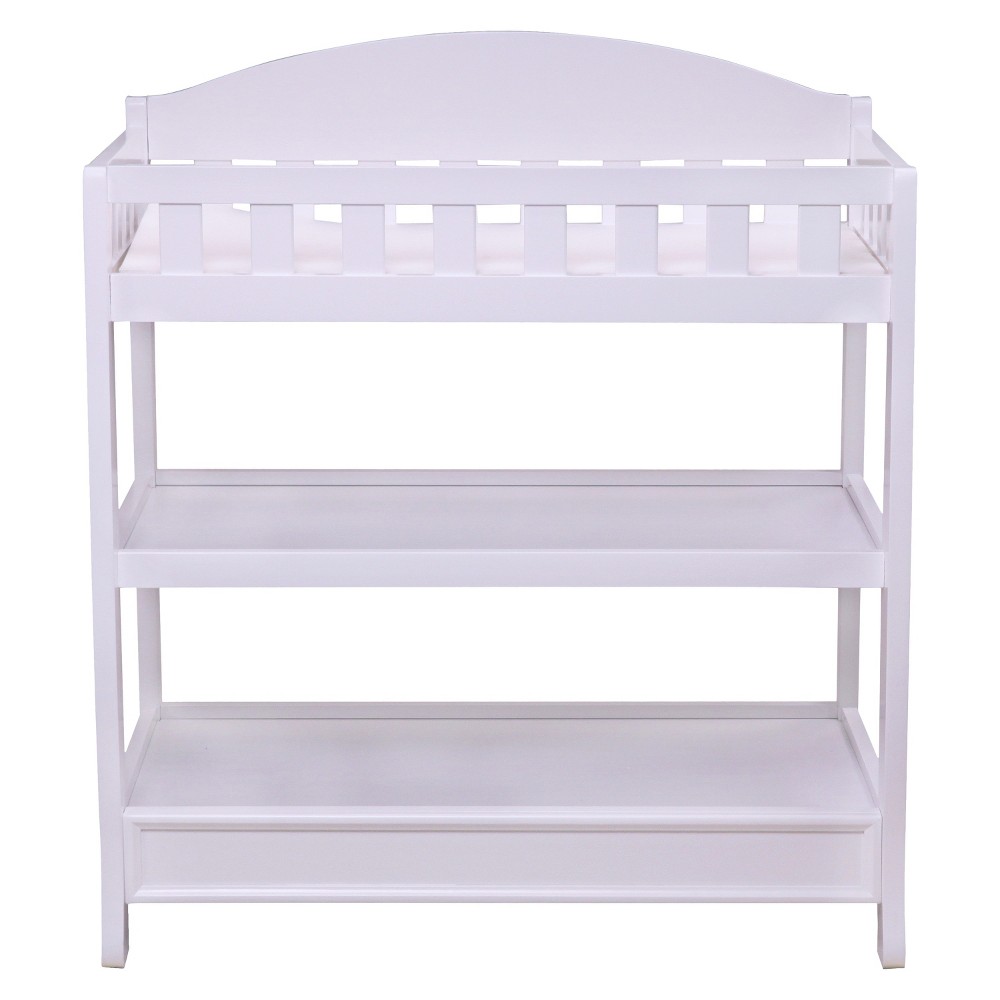 That's all friends! Let me know what you think! After writing this blog post I'm pretty excited to get started on the laundry room! Stay tuned!